Published Mar 20, 2006
Oh maaaan, I had the wildest spring break. I went craaaazy, all out, no holds barred, put it all on the line. That's right, my spring break was oooooouuuuuuut of control! Yeah, like a major playa, I stayed home and worked on research and planning for my new business, that's hardcore, dude.
I hung out at one of the finest, most blinged-out properties in Los Angeles. It was over the top at this spot, built like you'd never believe, all the amenities I expected, right in the middle of the hottest part of town — Palms. Westsiiiide, yo!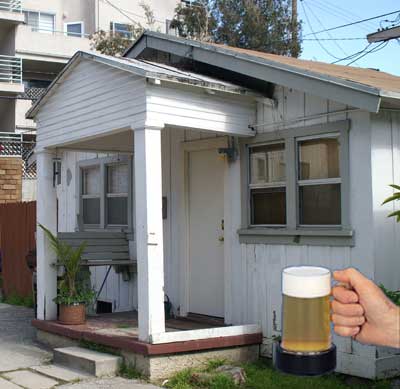 While I was in my fine-ass digs, I enjoyed the finest entertainment in the whole city, every star and all of Hollywood's finest output was at my fingertips. Like my own personal Oscars, yo, no shortage of hottt screen beauties to check outt all day long!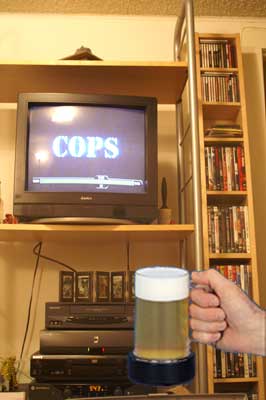 And hey between those hip joints I was all about the craziest new sheeit on the compizzy. Those other fools got their X-Box 360 but I pwn this out-of-control non-stop action, all the research and business plan writing and fool shit like that, ain't no-one got the moves to get up on me there: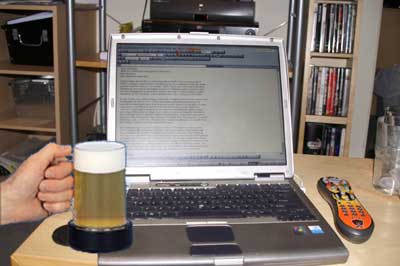 Oh but it wasn't all the indoor fun, I got that hot So Cal sunshine too, nothing but these out of control crazy-ass ganged-out dangerous as SHIT urban environment: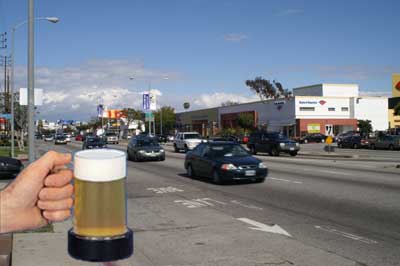 Dude this place is a crazy trip, all these signs and things that you just don't get anywhere else. It blew my mind, yo, a mind-scrambling spring break voyage.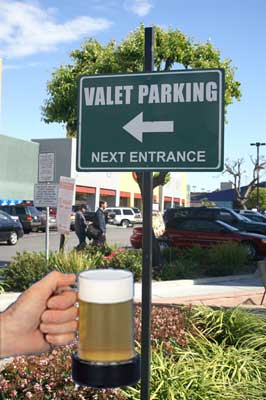 Yeah boy we got our badass views here, one-of-a-kind in the whole freakin world, yo! This was dope, nothin' I'll ever get nowhere else!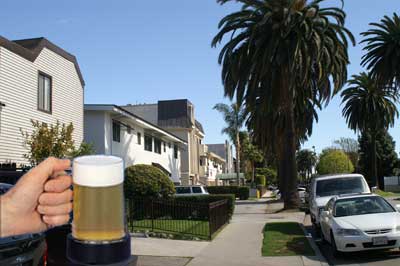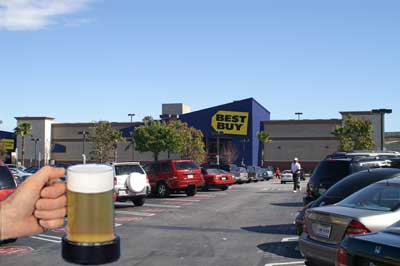 And you know I'm all about the foods. The best vittles and the finest hos, that's what I'm down with, that's how I roll. Nothing but the best on this spring break, check it out: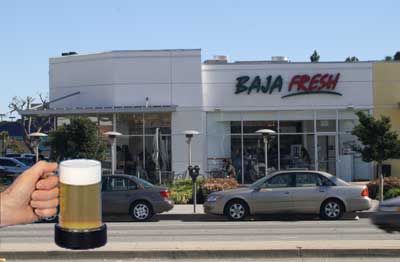 Yeah this spring break was off da heezy, fo sheezy. If you want to go out of control like me next year, you gots to grab my digits and let me know next year if you're down with makin' it crazy, off the hook next year too, we can all blow our minds together.